Before legalization I never thought to much about the benefits or market for marijuana infused topicals. If I am being honest, before our state legalized, I never put any thought into consuming marijuana for any reason than to get a little baked, or a lot baked, whatever you're into.
Nowadays I get to sell marijuana to damn near every demographic out there. One of my favorite consumer groups being in the minority. Once or twice a week I get the pleasure of selling danks to someone's wily grandma seeking a little relief for her arthritis, inflammation, or whatever the case. Her danks just differ a little from your average consumer.
Pre i-502, if you didn't have your medical marijuana recommendation, I imagine infused topicals would've been almost impossible to find if you didn't know someone who grew their own varieties of CBD dominant strains. Even at that, you then had to put the time and effort into converting that raw flower into a consumable topical. So, let us rejoice! Legalization has brought the availability of things like marijuana infused topicals to the mainstream market.
The average topical consumer generally isn't interested in feeling the high effect. Whether it be they have to pass a drug test or whatever the case, they do not want THC in their bloodstream. These consumers generally lead with the question, is the THC found in the topicals going to get me high? The simple answer here is no and for the majority of topicals in the i-502 market the answer is no.
Leafly.com wrote an interesting article on cannabis infused transdermal patches and interviewed Dr. Noel Palmer, who had some very enlightening points. The main one being that if the transdermal patch was infused with various cannabinoids including THC, the consumer would feel the psychoactive effect.
When asked how transdermal patches can get cannabinoids into the bloodstream, Dr. Palmer replied, "There are two effects really going on. You want to create a patch where the cannabinoids don't really like living in the patch, so they want to get away. So you try to create conditions for them to migrate from the patch into a place that might be more favorable. In the transdermal scientific world we use what are called permeation enhancers and carriers; those are general words that describe additives put in patches to help them transfer into the blood."
While we don't currently carry any transdermal patches at Tacoma House of Cannabis, we do carry topicals that will NOT enter your bloodstream. So have no fear Agnes, Mildred, and Ruth, the infused topicals we sell aren't going to leave you "feeling it," or have any psychoactive effect.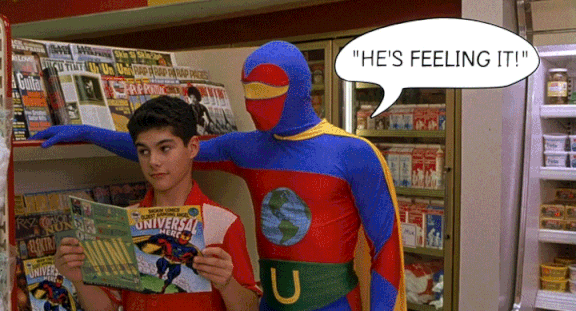 We carry many different company's and styles whether you're looking for infused bath bombs and salts for that extra relaxing soak, or balms, lotions, and creams to take the edge off your lingering ailment.
Kush Creams is one of our best reviewed topicals on our shelf. Kush Creams uses a special blend of cannabinoids and oils which makes their product stand out to the competition.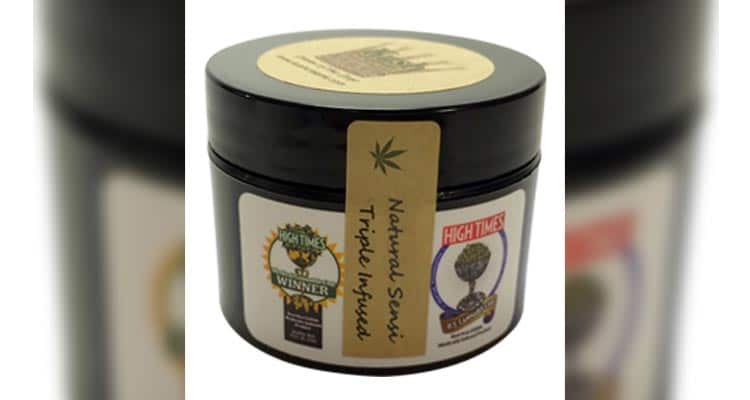 Here's a little explanation I pulled off kushcreams.com on their secret to success, "At Kush Creams, we choose to use highly medicinal emu oil for the base of all topical products. Emu oil is the only oil that penetrates down into your epidermal layer, delivering the rich medication directly where you need it, versus spreading it superficially on the surface skin as with salves and balms, clogging your pores and preventing the medication from penetrating to the area where you need it. Our lotion, however, absorbs into your skin and you are able to reapply repeatedly to increase your dosage. Emu oil is the secret to our delivery system."